We've prepared an article where you can find all abbreviations which are used in the print industry widely around the world, so all our customers and print facilities need to create their orders according to these abbreviations.
Type of Binding:
CW – Case wrap (hardcover)
PB – Perfect binding (softcover)
DJ – Dust jacket
PUR – Polyurethane reactive adhesive, type of softcover bookbinding
SAS – Saddle stitch
CO – Coil binding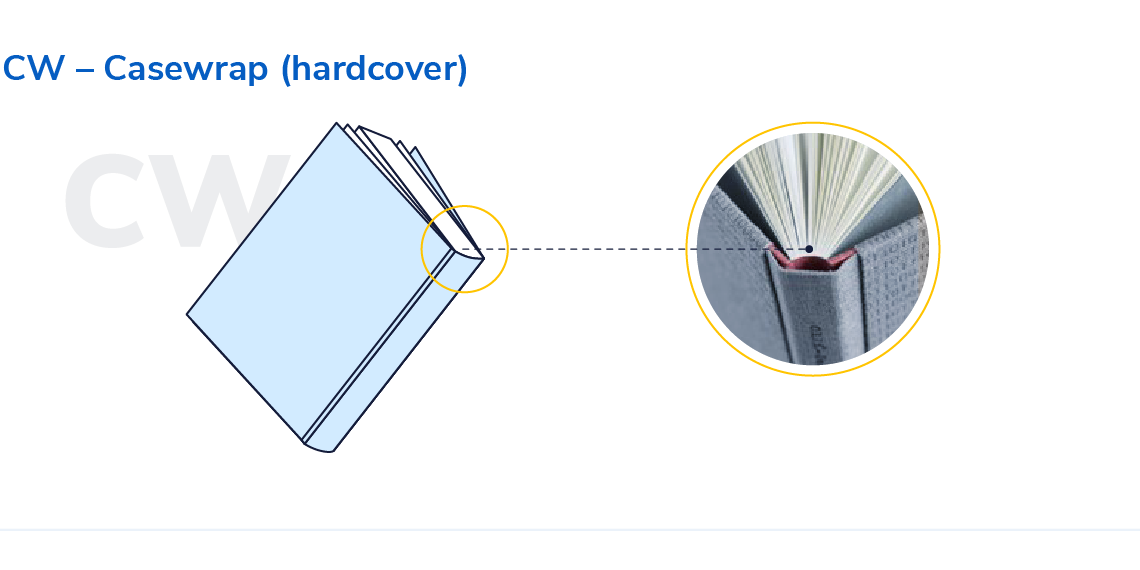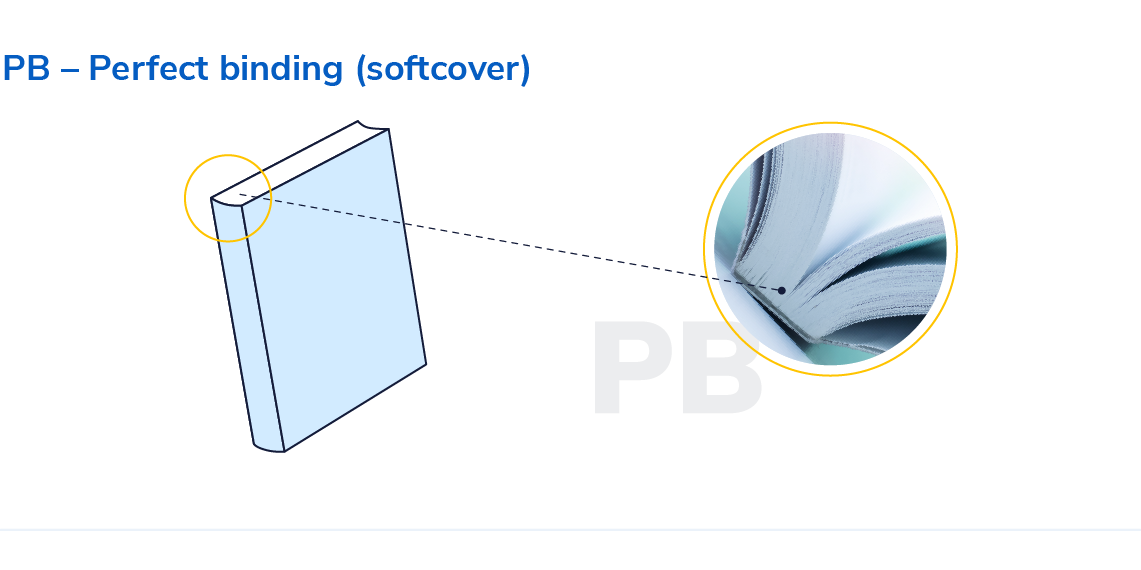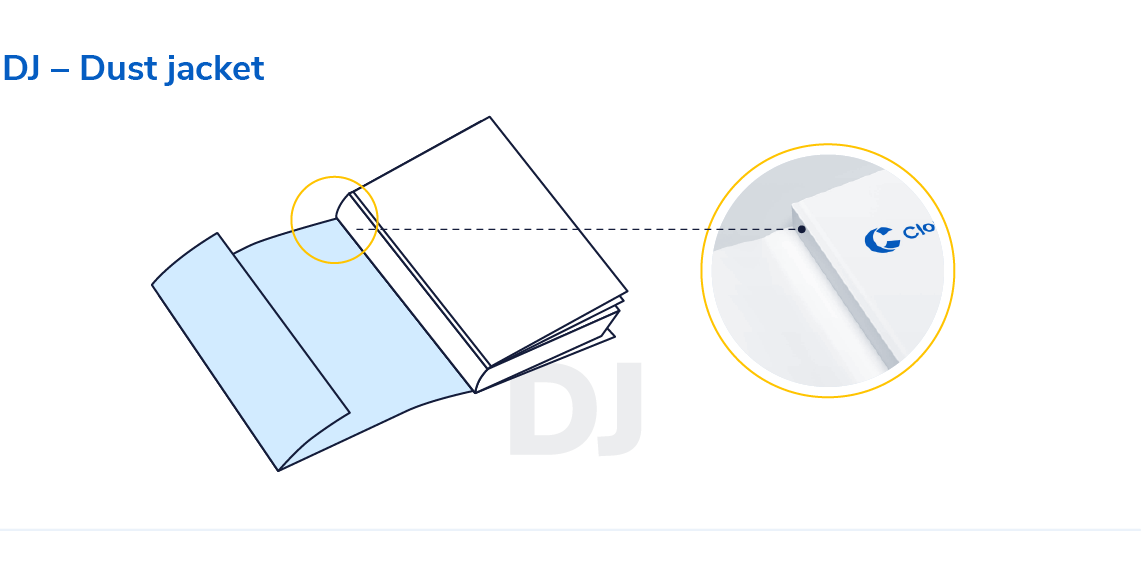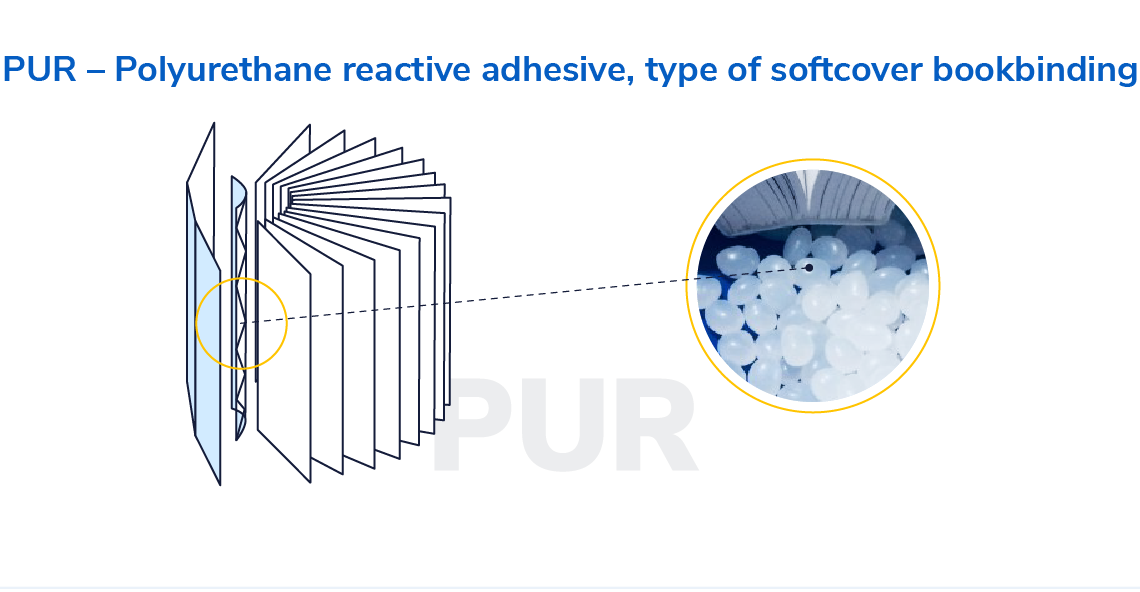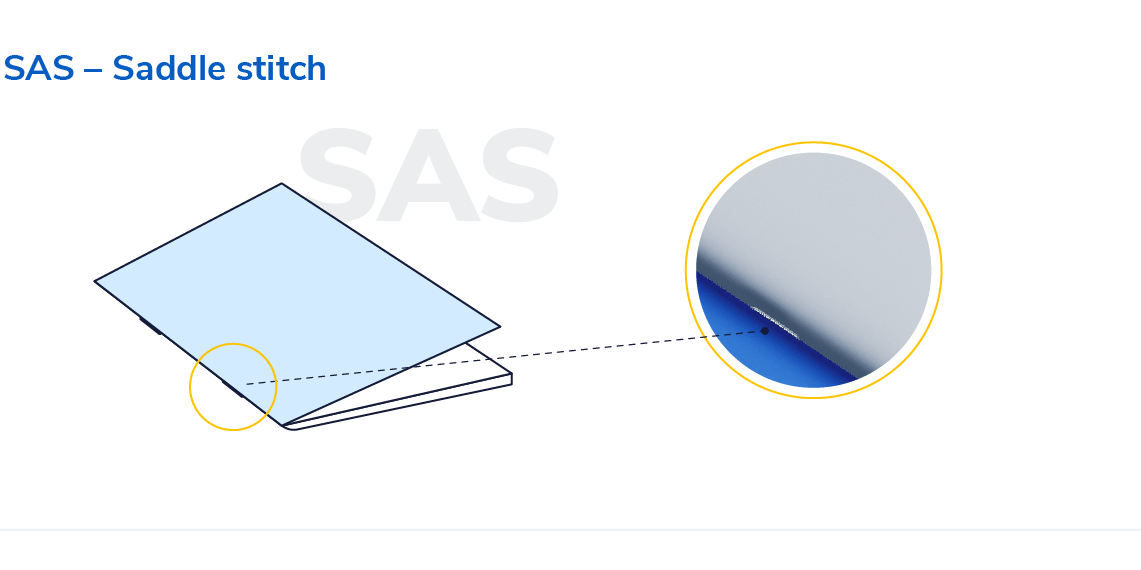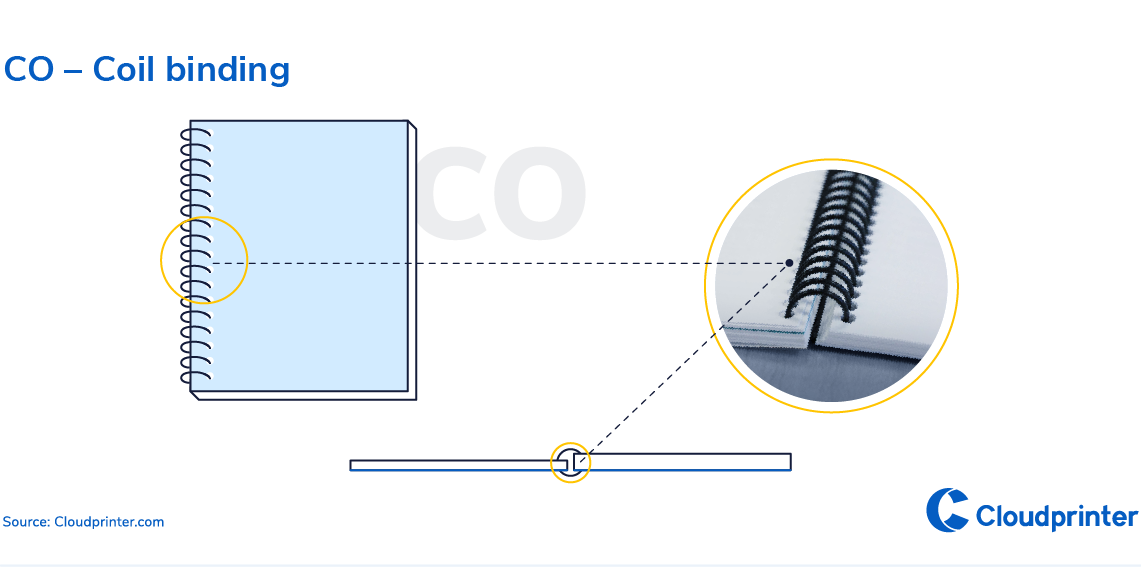 Material Colors:
BW – Black/White
FC – Full color
Printing:
INK – Inkjet
TNR – Toner
OFF – Offset
DWF – Digital wide format
UV Gloss – Ultraviolet finishing
Ink colors:
1-0 OFF – black and white (one side)
4-0 OFF – full colors (one side)
4-4 OFF – full color (double side)
Orientation:
P – Portrait
L – Landscape
S – Square
C – Circle
Sides:
SS – Single-sided
DS – Double-sided
SF – Single fold
Organization Group:
GA – Global available
RA – Region available
Length/Weight Unit:
In – Inches
Mm – Millimetre
Cm – Centimeter
Gsm – Grams per square meter (used for paperweight)
LBS – Pound unit of mass
Material Type:
ART – Art Gloss
OFF – Offset Paper
PBB – Poster Blueback
SCB – Silk Coated Board
PPS – Poster Paper Satin
PPM – Poster Paper Matte
MCS – Machine Coated Silk
MCG – Machine Coated Gloss
PVC – Polyvinyl
ECB – Gloss coated graphical board
Fold type (used for folders):
Z Fold
W Fold
Half Fold
Roll Fold
Gate Fold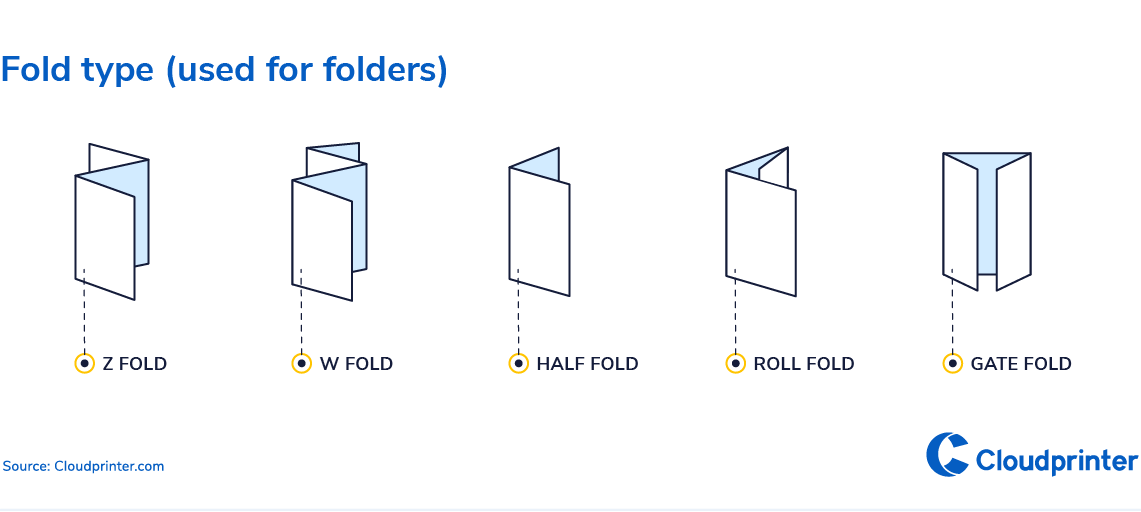 If you couldn't find the needed information, feel free to reach out to our customer success team. We are 24/7 available.