Quick Order: How to repeat your order.
This article describes place the same order via Quick Order.
If you want to make a similar order several times, you won't have to fill in all your data and upload the files for print manually, over, and over again. We have a feature called ''Order again''
How does it work?

1. First of all, select the base order you want to repeat.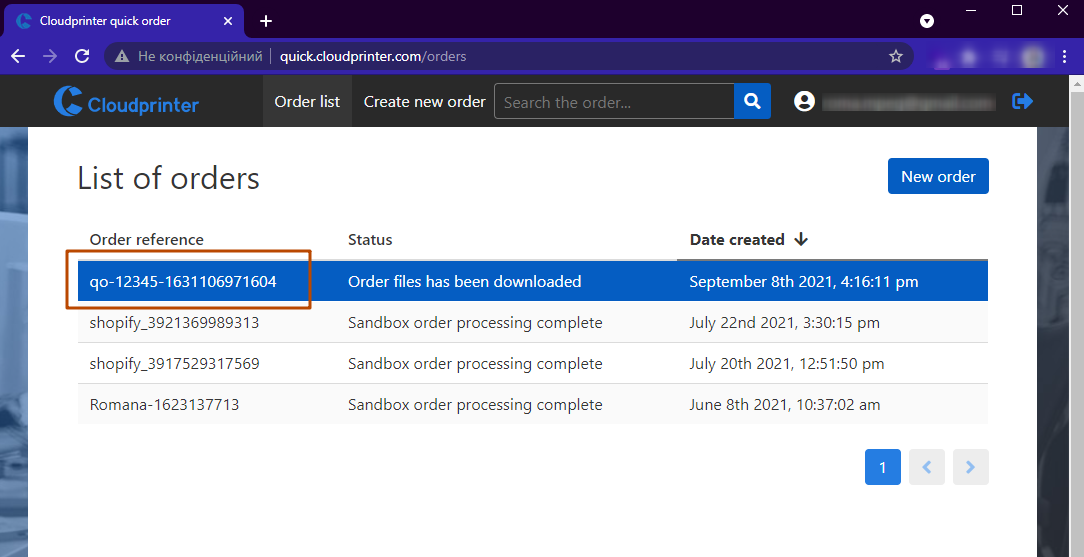 2. After that, push the Order again button.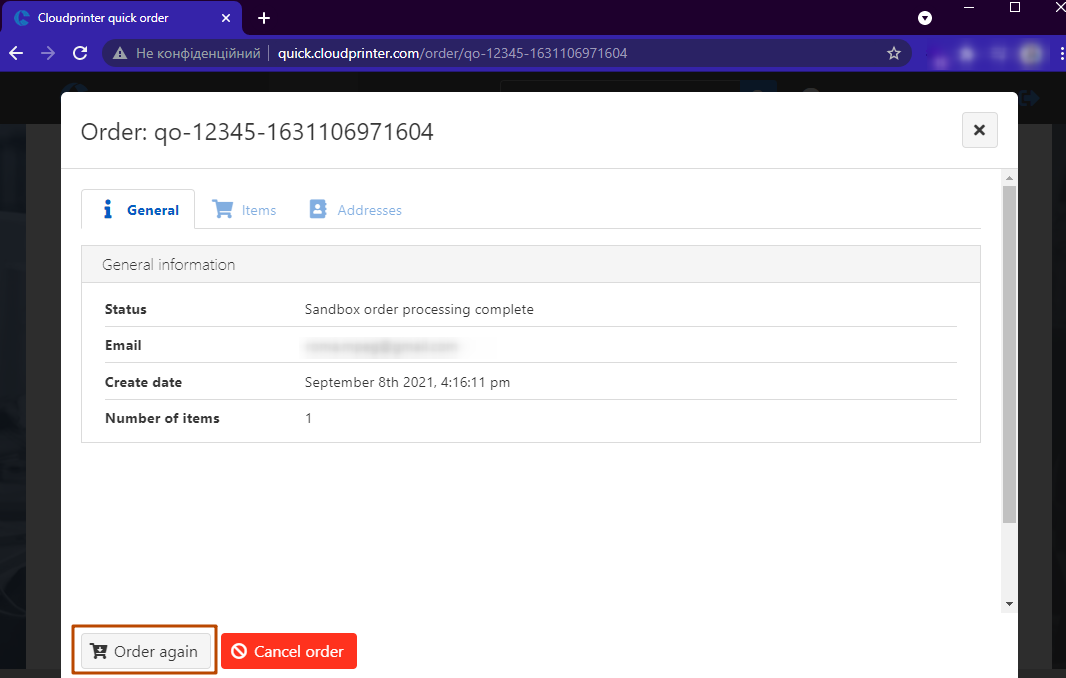 3. As a result, the base order products will be automatically added to the cart. The shipping address and files will be prefilled, however, you can change all the data if you want.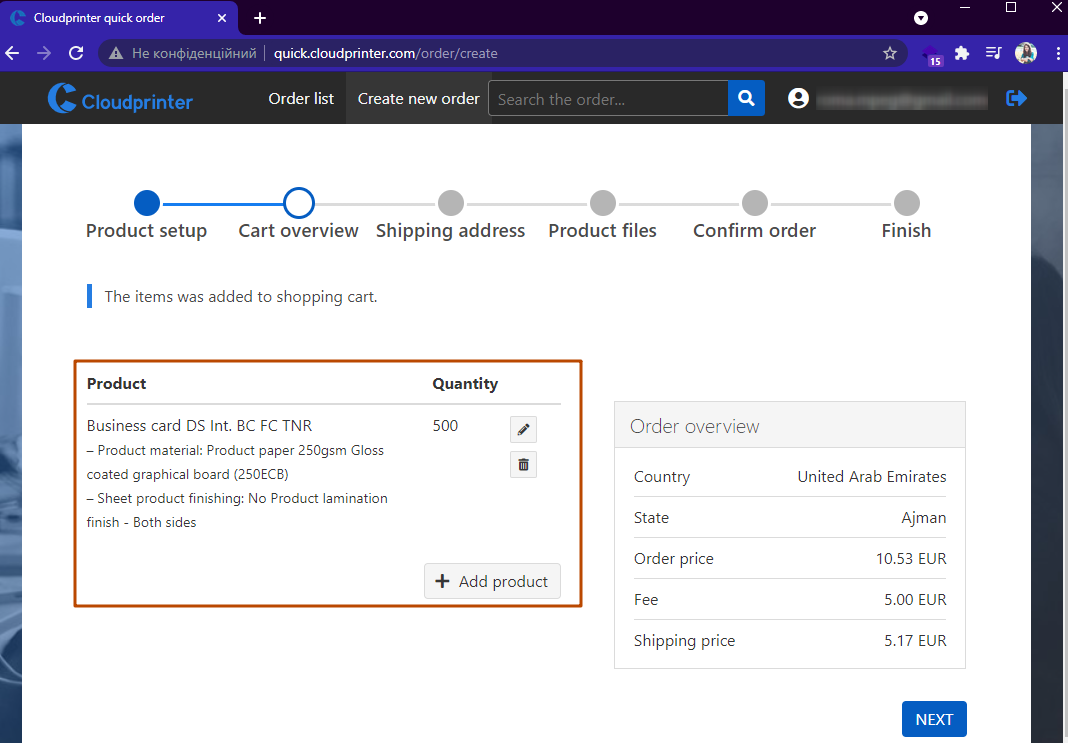 Well done! Now you can repeat your orders and save time on filling in your data and uploading the same files while printing via Quick Order.