(Photo-) books and brochures consist of two parts: a cover and a book block (the pages). Those parts are usually printed on different printing machines. Some of our print partners need a reference to connect multiple print parts together.
This reference can be a small QR code or Data Matrix. This small matrix is comparable to an ISBN code, and only for reference for the production of the product. It does not contain any information that can be accessed outside the printing facility. These references will be added to your PDF file automatically, you do not have to include them in your PDFs.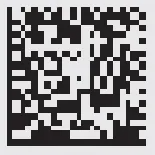 A Data Matrix Code is a two-dimensional (2D) code that consists of black and white modules, usually arranged in a square pattern. An example is illustrated above.
Some of our print providers use this matching technique to connect your files together, so all the necessary files (cover & book block) end up together eventually.
These indicators are usually placed in the corner of the cover on the backside or on the inside of the cover.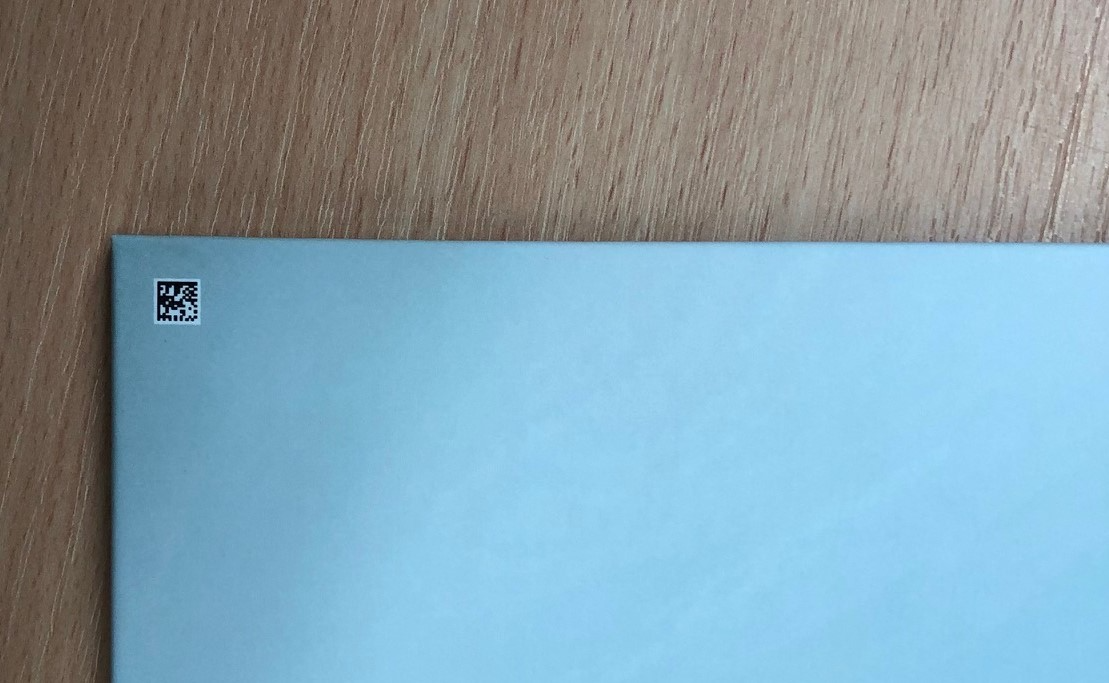 Inside the book, on one of the first pages, there will be a second, identical, reference.