Proper packaging helps to ensure that your shipments arrive safely. Read this article to learn which types of packaging are used by our print partners.
Print partners provide shipping options available at local shipping companies. Clients in their turn have the possibility to choose their preferred shipping option. Find information about available shipping options here.
Print partners select the most durable protective packaging for your products to make sure you receive your order in a good condition.
Print partners use cardboard mailer boxes and bubble wrap for photo books. The Asian partners secure books with 4 side rubber sponges.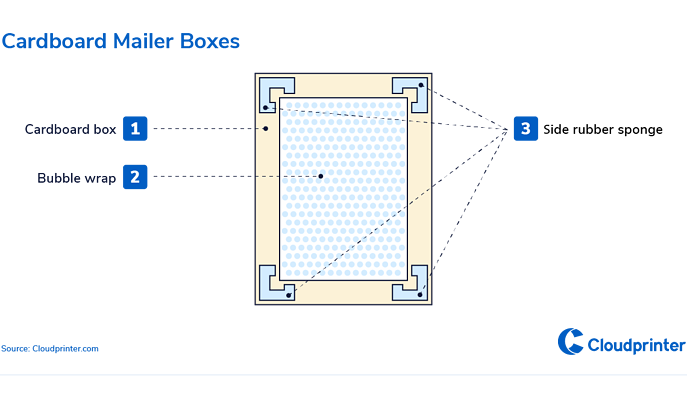 Print providers protect small/single books by fixing them to a hub using shrink wrap. This way, they make sure your book isn't damaged during transportation, as it's securely held in place with the help of a hub and protected by a thick cardboard.
Also, there are different sidewall thickness options, which are adjusted to each specific print order. For example, a 3 books package requires a thicker sidewall.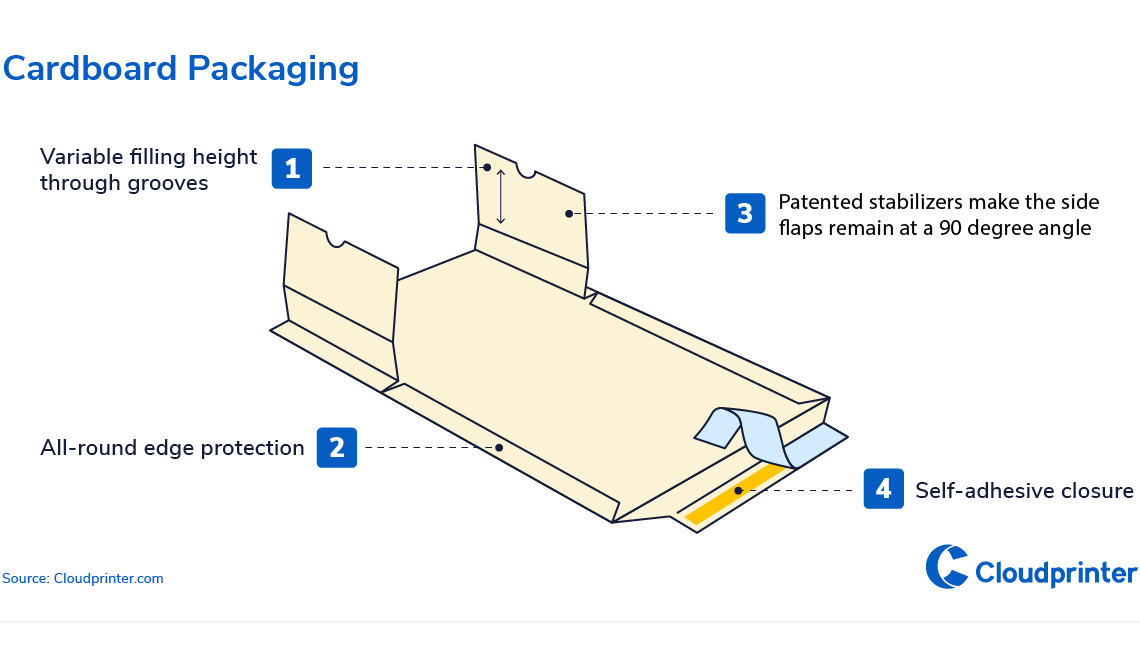 Some print houses put photo books and textbooks in jiffy bags or padded envelopes and fill them with bubble wrap to provide an added layer of protection.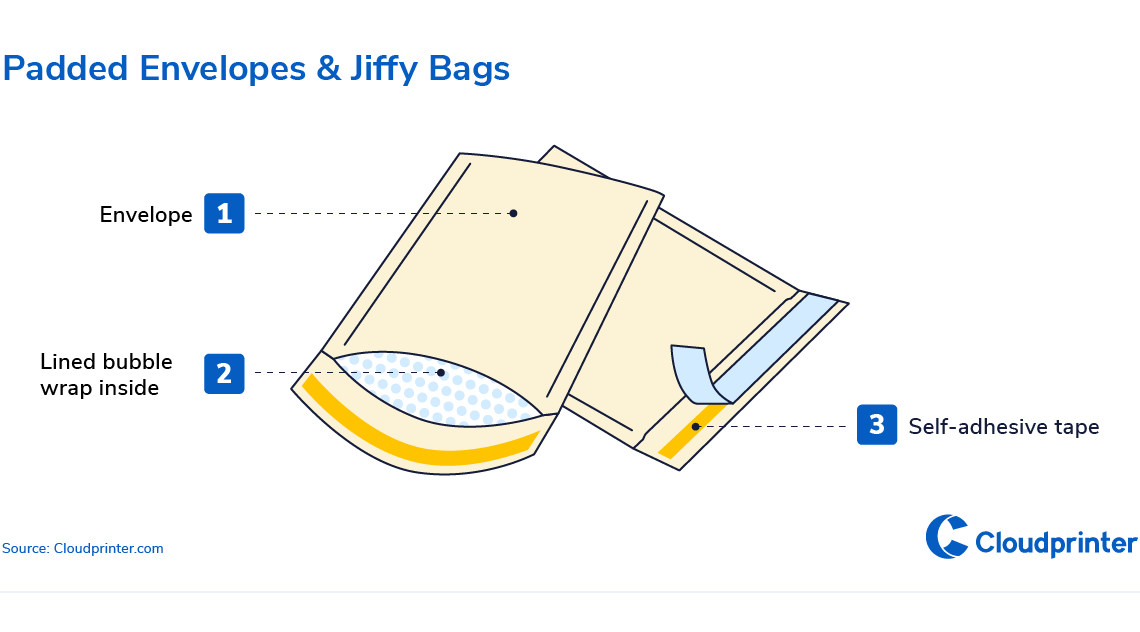 Let's now take a closer look at how our print partners pack calendars. When there are only one or two calendars in the shipment, they mostly use rigid boxes. Among other packaging options used by print houses for calendars are card packing boxes and plastic bags used with tape to secure the calendar.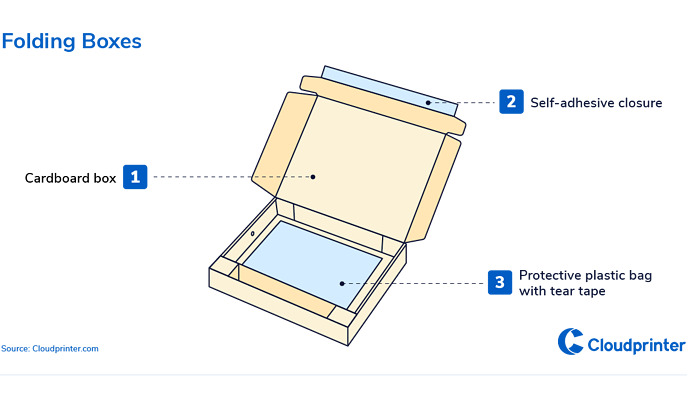 Larger volume orders are packed in standard shipping boxes. To secure orders shipping, prevent movement, and protect books, print partners use cartons and bubble wrap.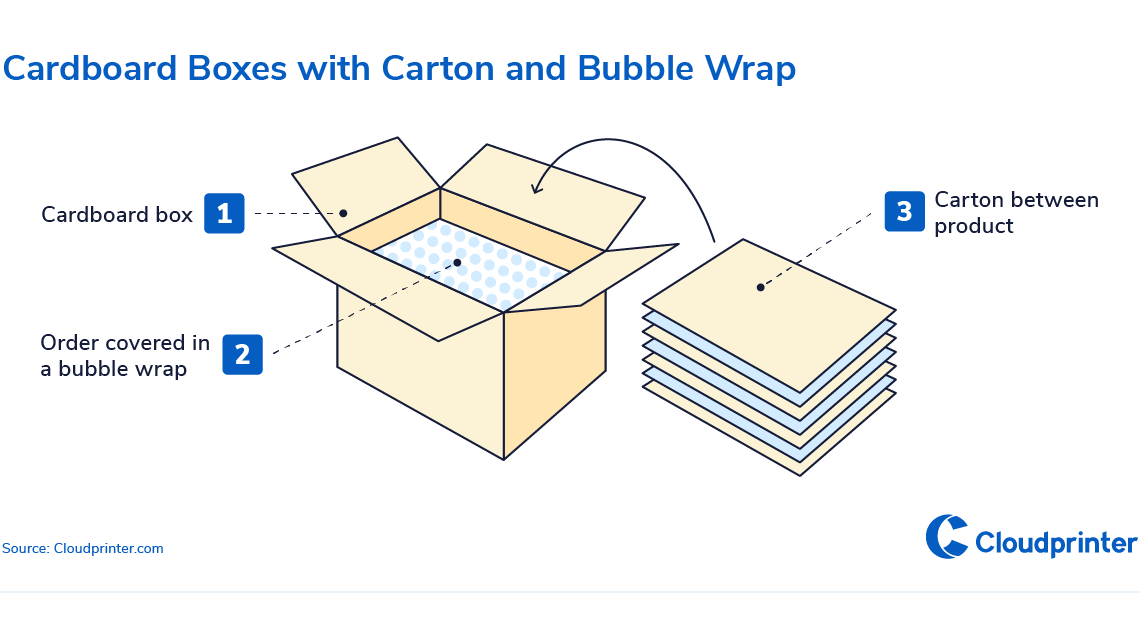 The posters are rolled and packed into tubes. Folded posters can then be stacked in boxes and cushioned with bubble wrap to make sure they don't move during transportation.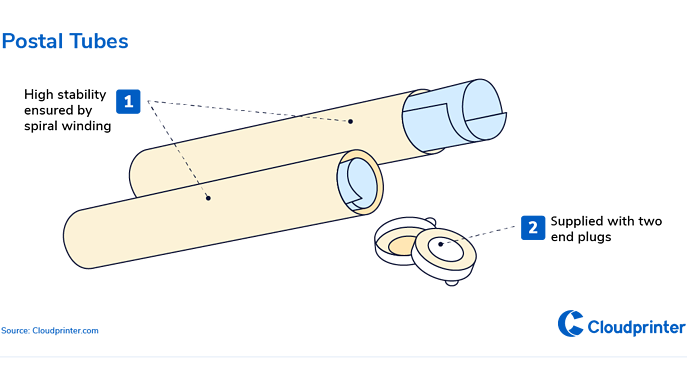 For business cards, print houses use plastic boxes.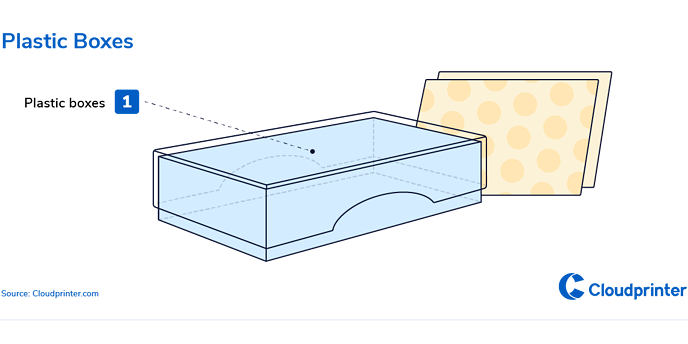 Our print partners utilize their best practices to protect your print orders against damages and ensure you receive the highest-quality products!
If you have any additional questions regarding your print order packaging, feel free to contact us day or night!